Hey, I'm Brian. I help companies solve complex design problems.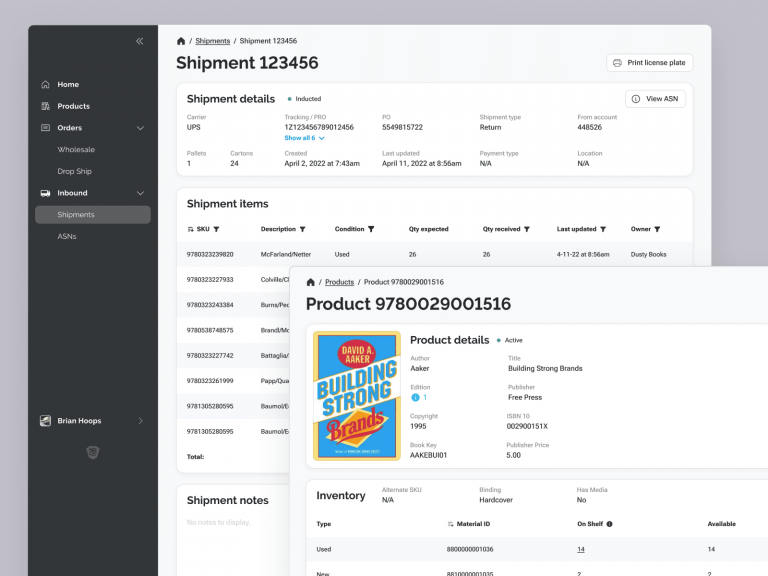 Designing a modern cloud-based application to replace a 40 year old Mainframe.
About Me
With over 15 years of technology experience under my belt, I've seen it all. From hand-coding websites in a simple text editor in my early days, to leading major projects as both a freelancer and design leader in the corporate world.
The journey has been filled with successes and failures, and I've learned many lessons along the way. More than anything, I've learned that great technology products require a foundation of research, thoughtful design, and sound strategy.
While technology can feel complicated for many people, I find my purpose in simplifying it. To make their lives a little bit easier through good design.
Capabilities
Approach
Can we help each other?
I am currently available for new work.
If you want to chat, please reach out to me at: brian@hoopsbrain.com
Find me elsewhere: